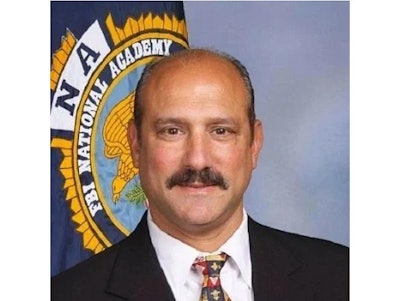 A Louisiana police captain was shot and killed and another officer was wounded when a gunman opened fire on them at the end of a vehicle pursuit on Friday evening.
According to KNOW-TV, the incident occurred after a vehicle pursuit came to an end and the driver got out and began shooting at the Captain Vincent N. Liberto Jr. of the Mandeville Police Department. Liberto Jr. was killed.
A backup officer was hit in the head. Local media describes the wound as a "graze."
"We have a wife that's grieving. We have children that are grieving. We have an agency who has not lost a police officer in over 50 years," Mandeville Police Chief Gerald Sticker said. "My thoughts and prayers, and I'm sure all of our community, their thoughts and prayers are with this officer's family. I'm asking that you all pray for us."
Two people are now in custody in connection with the incident, including the suspected shooter.
The last time a Mandeville Police officer was killed in the line of duty was 1958.