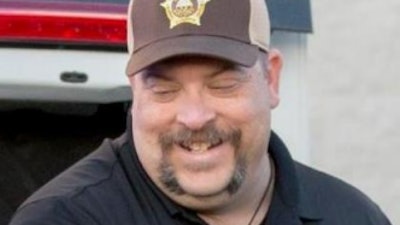 A deputy with the Meade County (KY) Sheriff's Office suffered a fatal heart attack following a physical struggle with a suspect.
According to WDRB-TV, other deputies at the scene performed CPR on Deputy Chris Hulsey before EMS arrived.
Hulsey was transported to a nearby hospital where he was pronounced dead.
The suspect has been charged with manslaughter and multiple drug-related charges.