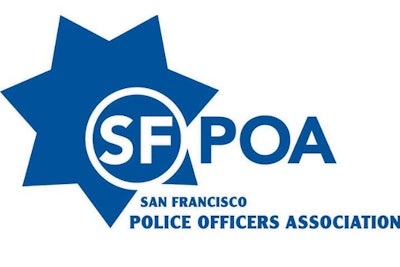 The San Francisco Police Officers Association has poured $50,000 into a newly created political action committee opposing candidate Chesa Boudin.
According to the San Francisco Examiner, the 39-year-old candidate for the office of District Attorney is currently deputy public defender and has campaigned on a platform of reducing mass incarceration and holding police officers accountable.
SFPOA President Tony Montoya said in a statement, "After further evaluating the positions and words from Chesa Boudin, we have determined that he is not only the wrong choice, but the dangerous choice, for district attorney."