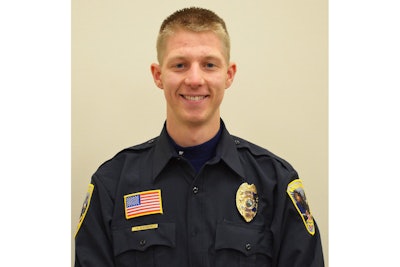 An officer with the Waseca Police Department was severely wounded in a gunfight while responding to a suspicious person call on Monday night.
According to Minnesota Public Radio, Officer Arik Matson was struck in the head and gravely wounded.
The gunman was also wounded. His condition was described as non-life-threatening.
Both men were transported by helicopter to a hospital where Matson is listed in critical but stable condition.
The Minnesota Bureau of Criminal Apprehension is investigating the incident.