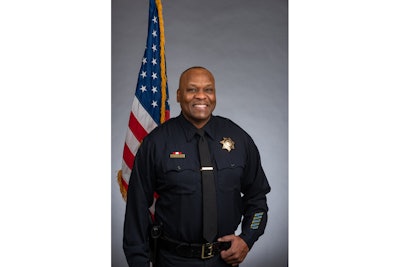 An officer with the California State University at Chico Police Department received that agency's Life Saving Award in a ceremony late last week.
The agency said on Facebook that the award was bestowed on Officer Alex Scott for his response to a medical call for an unconscious student in 2018.
"After checking the student's vitals and being unable to detect a heartbeat, Officer Scott immediately began CPR," the social media post said. "While administering chest compressions, he notified dispatch of the situation and continued administering CPR for several minutes until fire department personnel arrived."
The student was transported to a nearby hospital, where medical staff was instrumental in saving the student's life.
"If Officer Scott hadn't gotten there in those first five minutes, I was gone. There's no way I would've survived," said Chico State sophomore Leo Pimental.
Officer Scott was awarded a lifesaving medal and uniform ribbon at the annual Police Commendations Ceremony at the California State University system Chancellor's Office in Long Beach.