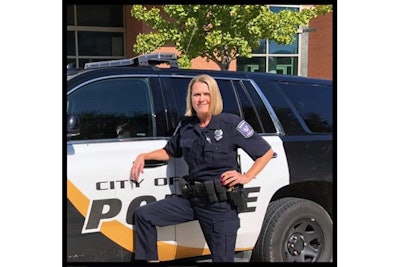 An officer with the Racine (WI) Police Department has died from injuries suffered in a vehicle crash that were reportedly influenced by adverse weather conditions in early February.
"The Racine County Sheriff's Office extends our sincere condolences to the Racine Police Department, friends and family of Officer Jennifer Diener who succumbed to injuries sustained in a traffic accident on February 9th. We've got the watch from here, rest peacefully sister," the Racine County Sheriff's Office reported on Facebook.
Diener was one of 10 people involved in the crash on Feb. 9. Another driver—32-year-old Elizabeth Olszewski—died on the day of the collision.