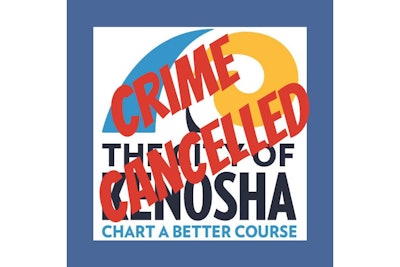 The Kenosha (WI) Police Department has declared a moratorium on criminal activity amid concerns over the spread of the coronavirus.
The agency said on Facebook, "Due to the growing concern over the flu, Coronavirus, and other sicknesses, the decision was made to cancel all crime in the Kenosha area. We are unsure when this ban will be lifted."
The social media post continued, "We ask anyone who was planning to commit any crimes to please stay home for their safety. We will continue to monitor the situation closely.
The agency concluded, "We appreciate everyone's anticipated cooperation..."