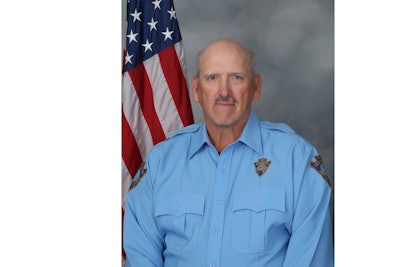 The City of Flint Police Department is mourning the loss of one of their neighborhood safety officers due to COVID-19.
The agency said on Facebook, "With heavy hearts, we learned of the passing of Neighborhood Safety Officer Paul Forster due to COVID-19. NSO Forster was with the Flint Police Department for three years. He always had a smile to offer and was willing to help in any way he could. NSO Forster's wife is a longtime Police Reserve Lieutenant. We offer our deepest sympathies, thoughts and prayers to her, their children and all of their family and friends."
Flint Mayor Neeley has ordered flags lowered to half-staff in recognition of all of the city's lost heroes.