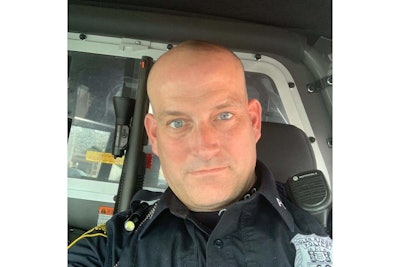 When Glen Ridge, NJ, officers answered a call to the home of a COVID-19 patient Tuesday, they found a fellow officer in cardiac arrest and helped restart his heart.
The police department posted on Facebook that Officer Charles "Rob" Roberts' heart stopped from COVID-19 complications, and he was taken to Mountainside Hospital after officers and EMTs performed "life-saving measures."
"Officer Roberts is a staple in our community, known for his wonderful smile, and unofficially as Mr. Glen Ridge," the post said. "We appreciate all of our residents for thinking of Rob and his family during this difficult time."
Roberts is just one of several Glen Ridge officers who have tested positive for the coronavirus, NorthJersey.com reports.