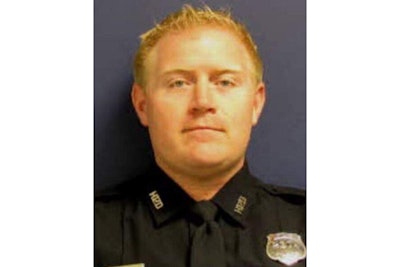 An officer with the Houston Police Department was killed and another injured when the helicopter they were in crashed on Saturday.
According to ABC News, the officers were involved in a search operation when there was a catastrophic mechanical failure—which the National Transportation Board and the Federal Aviation Administration will investigate—causing the aircraft to crash into an apartment complex early Saturday morning.
Officer Jason Knox and the pilot—whose name has not been released—were transported to a nearby hospital where Officer Knox died, police Chief Art Acevedo said.
Officer Knox had served with the Houston Police Department for eight years. He is survived by his wife, two children, and his parents.