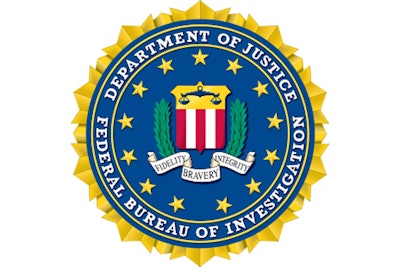 The FBI has released a report on its analysis of active shooter incidents that took place in 2019.
According to the FBI report, 28 shootings were designated as active shooter incidents, an increase of one over the previous year of analyzed incidents.
The agency said in the report that there were 97 fatalities and 150 wounded—not including the gunmen—in 2019.
"The findings in this report are based on publicly-available resources, FBI findings, and—when available—official law enforcement investigative data," the report said.