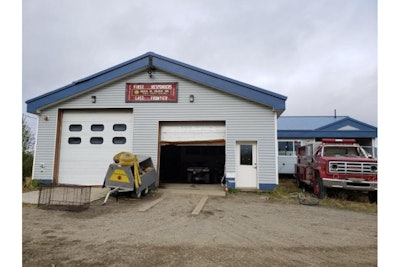 An armed civilian used quick thinking and his rifle to prevent a potentially deadly attack on the public safety building in Kwethluk, AK, earlier this month.
According to AlaskaPublic.org, authorities say the assailant—identified as 19-year-old Brian Nicolai—broke into the village public safety building on May 16, staged rifles inside, and set off the fire alarm. When officers responded, Nicolai opened fire on them.
An armed civilian—identified as Casey Thompson—pointed a rifle at Nicolai and convinced him to surrender, allowing police to arrest the man.
There were no reports of injuries to officers, civilians, or the gunman.
The village's police officers do not carry firearms.