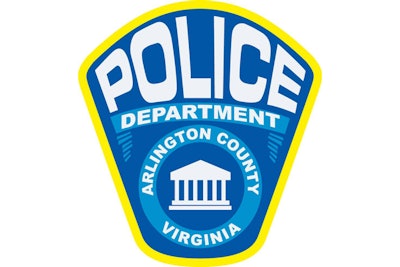 A man is accused of biting an officer with the Arlington County (VA) Police Department, after officers responded to a call that a man had knocked over store displays and stole items from local businesses on Sunday afternoon.
According to Arlington Now, the suspect—identified as 36-year-old David Morris—flung stolen merchandise at responding officers and bit one officer during a struggle, according to police.
Following a brief struggle, the suspect was taken into custody. The three businesses declined prosecution but requested the suspect be banned from their locations.
The officer was not injured.
Morris has been charged with assault and battery on police and obstruction of justice.