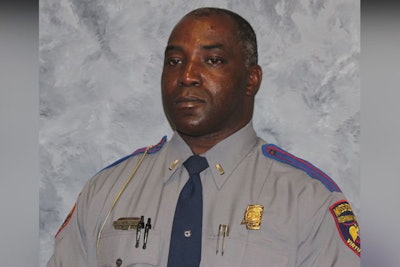 An off-duty trooper with the Mississippi Highway Patrol was shot and killed on Friday afternoon in Jefferson County while working a second job with the United States Postal Service.
According to WTOK-TV, Lieutenant Troy Morris—a 27-year veteran of the agency—was found shot dead in his delivery truck over the weekend.
The Mississippi Bureau of Investigation is conducting the investigation.
The U.S. Postal Service is offering a $105,000 reward for information leading to the arrest and conviction of anyone involved in the murder of Lieutenant Morris.