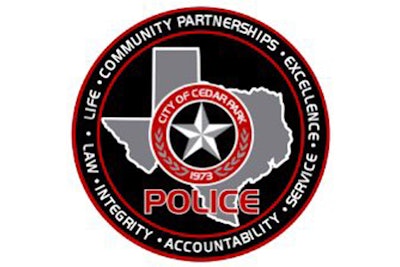 Three police officers with the Cedar Park (TX) Police Department were shot while responding to a call at a home over the weekend.
According to CNN, police say the suspected gunman then barricaded himself inside the residence with a number of family members held as hostages.
The man—whose name has not yet been released—eventually surrendered on Sunday morning.
The officers who were shot were transported to a nearby hospital where they are listed in stable condition