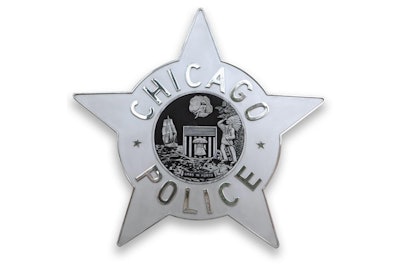 The Chicago Police Department has issued a warning to citizens that a series of robberies has occurred during which the offenders posing as officers with the agency and demanding drivers to give them their wallets.
According to NBC News, robberies involving police imposters have occurred in Albany Park, Belmont Central, and Avondale on the Northwest Side of the Windy City.
Police say that the offenders remain at large and are conducting their crimes from a black sedan that looks like a Chicago Police Department patrol vehicle.