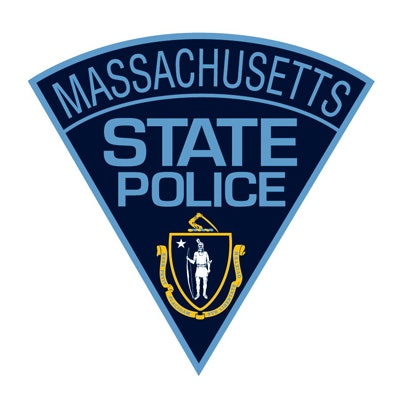 A K-9 with the Massachusetts State Police was able to locate three teenagers who had attempted to elude police by hiding in a swamp after they bailed out of the stolen car they were in during a vehicle pursuit with police.
According to ABC News, officers with the Leicester Police Department and the Oxford Police Department had responded to reports of people breaking into cars early Tuesday morning.
The teens jumped into a getaway car and led officers on a pursuit. They abandoned the vehicle and ran into the rugged, swampy area in hopes that they would not be caught.
State police tracked them with a K-9 and arrested the two 18-year-old men and a 17-year-old girl. The suspects face charges including receiving stolen property, breaking and entering into a motor vehicle, unlicensed operation of a motor vehicle, failure to stop and negligent operation.