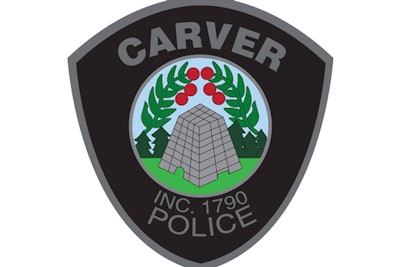 An officer with the Carver (MA) Police Department is recovering from a dog bite he sustained while responding to a call for service on Saturday.
According to NBC News, officers had responded to a call of a domestic dispute and during their investigation at the scene they were attacked by a large dog owned by one of the residents.
The officers and homeowner were able to get the dog under control and the officer who suffered a bite wound was transported to a nearby hospital where he was treated and released.
Animal Control then responded and took the dog into temporary custody and quarantine.