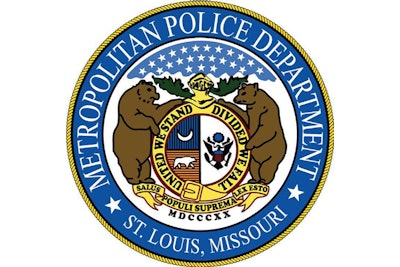 The chief of the St. Louis Police Department told reporters that he is hopeful that a recent law ending policy requiring officers and other first responders working in the city to also be resident there will boost recruiting.
According to the St. Louis Post-Dispatch, Chief John Hayden said he hopes that the recent removal of the residency requirement for his department will help generate a net increase of about 100 officers over the next year.
The department is nearly 130 officers short of its intended staffing due to officers leaving the area for jobs elsewhere.
Governor Mike Parson signed the bill ending the residency requirement on Monday. The measure—which went into effect immediately—is set to expire in September 2023 and submitted for reconsideration based on the effectiveness of its three-year-trial.