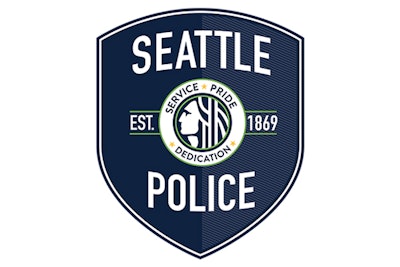 In a second night of unrest in cities across the country, protests that appeared to be mostly peaceful in daylight hours devolved into violence following the approach of night, with one officer in Seattle being attacked with a baseball bat by a rioter as other officers dodged fireworks being thrown at them by the unruly assembly.
According to Fox News, Seattle police began monitoring a protest that broke out in a park that had previously been declared an "autonomous zone and occupied by demonstrators" throughout the summer.
The department said in a press release that an individual threw an explosive device through a gate at the East Precinct building. The officers present in the Sally Port behind the roll-up door attempted to arrest the individual, but were then attacked by people throwing rocks and bottles.
Moments later, other "protesters" cut wires feeding power to the facility.
No officers were hurt, and at least 13 rioters were arrested.