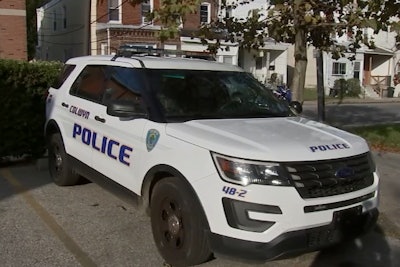 The Colwyn (PA) Police Department has had significant attrition due to early retirements of officers, placing the agency in a spot where they may only have one officer on duty per shift in a community of 2,600 residents.
According to ABC News, acting Police Chief Michael Hale has said that the department is on the verge of collapse.
"Barely keeping it together—just one officer at a time," Chief Hale said to local reporters.
Officers have left the agency as people in the community have called for defunding the police. Police agencies in bordering areas have declined to respond to calls for service due to the anti-police sentiment in the area.