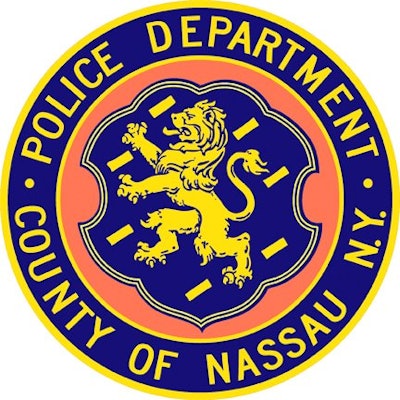 An officer with the Nassau County Police Department who had responded to reports of an injured woman at a local bar was attacked and bitten by a bystander on Saturday night.
According to NBC News, the incident occurred in Oyster Bay on Long Island.
The suspect—identified by police as 27-year-old Celeste Rodriguez—reportedly began to punch, kick, headbutt and bite one of the officers who was attempting to assist the injured woman.
An investigation remains ongoing and charges against Rodriguez are pending.