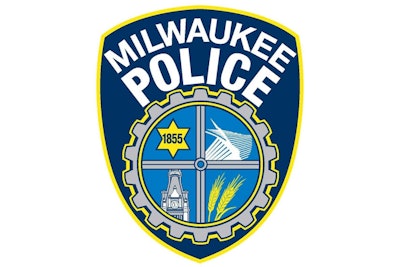 The Milwaukee Police Department could lose as many as 150 police officers in the event that a federal grant the agency has applied for does not go through.
According to the Milwaukee Journal-Sentinel, the grant was submitted by the agency to the DOJ's COPS Program last year, with a focus on immigration enforcement and other policing matters in the region.
However, upon review, the grant would require cooperation with U.S. Immigration and Customs Enforcement in ways that would violate the city's standard operating procedures.
The agency's command staff is continuing to look into resolving the conflict and allow those officers to remain with the department.