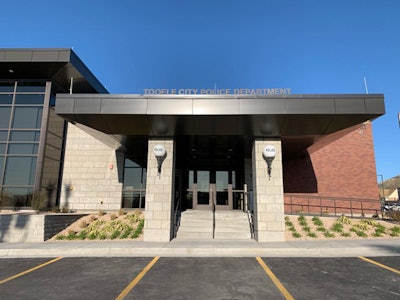 Officers with the Toole City (UT) Police Department fatally shot an armed man who had taken a woman and a boy hostage early Sunday following an hours-long standoff.
According to the Deseret News, police were called to the scene of a man holding the two hostages at gunpoint on Saturday night. A lengthy standoff ensued, as negotiators attempted to resolve the matter without any manner of violence.
Tooele Police Chief Ron Kirby said that the boy was released shortly after midnight but the woman remained held captive by the gunman.
When it became apparent that the woman was suffering serious injuries during the incident, at least one officer opened fire on the kidnapper, fatally wounding him.
The name of the deceased assailant has not been released.