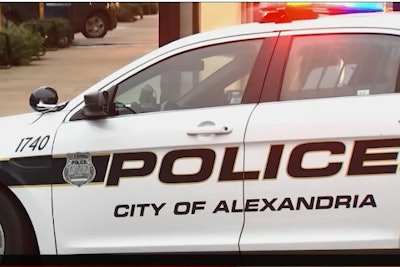 An officer with the Alexandria (VA) Police Department is listed in fair and stable condition after exchanging gunfire with an assailant early Monday morning.
According to NBC News, the officer was shot in the lower body and the suspect was fatally wounded in the gunfire exchange in the parking lot of a hotel near the Potomac River just south of the nation's capital.
The officer was transported to a nearby hospital for treatment.
The suspected gunman—whose name has not yet been released—was pronounced dead at the scene. It is unclear at the early stage of the investigation if the suspect died from an officer's bullets or a self-inflicted gunshot wound.