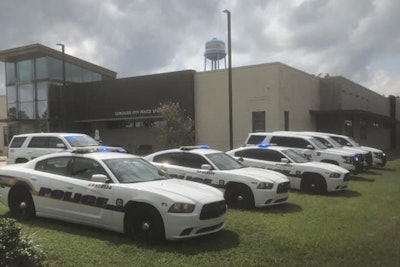 An officer with the Gonzales (LA) Police Department reportedly was unharmed despite coming under gunfire in a drive-by shooting incident on Sunday evening.
According to WAFB-TV News, the officer—whose name has not been released—was not hurt in the incident that left the squad car he was sitting in riddled with bullet holes.
The gunman remains at large and an investigation remains ongoing.