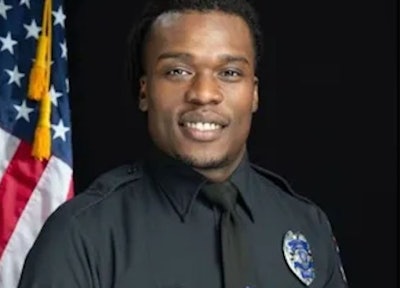 Joseph Mensah, the Wauwatosa, WI, police officer who has been suspended since July in the aftermath of his third fatal shooting, is resigning from the department effective Nov. 30.
The Wauwatosa Common Council entered into a separation agreement with Mensah Tuesday night, the Milwaukee Journal Sentinel reports.
Mensah, who has been suspended since July 15, has shot and killed three people in the line of duty in the last five years. All three of the shootings have been ruled justified self-defense by the Milwaukee County District Attorney's Office, including the most recent one in February.
Wauwatosa, a Milwaukee suburb has been the site of protests and riots over the February shooting. Earlier this summer protesters went to Mensah's home and a shotgun was fired at his house.
A hearing had been scheduled for December to determine if Mensah would be reinstated to the force.