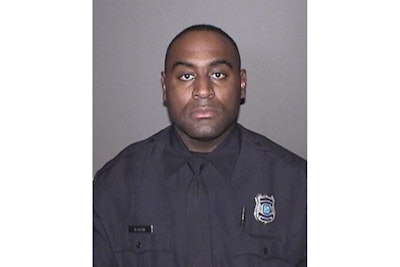 An off-duty Memphis police officer was killed during a crash Monday night as he left the station following his patrol shift.
Investigators say the officer, now identified as 31-year-old Nicholas Blow, was driving out of the Raines Station parking lot at 10:15 p.m. when he was hit by another vehicle, WMC reports.
MPD said the driver of the other vehicle was taken to the hospital in non-critical condition and remains there Tuesday afternoon. No charges have been filed.