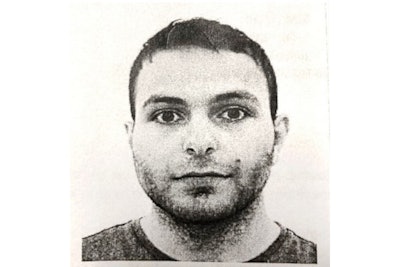 Police have identified the suspect in Monday's active shooter attack at a Boulder supermarket as Ahmad Al Aliwi Alissa, a 21-year-old Arvada, Colo., man.
Alissa faces 10 murder charges, including the murder of Boulder Police Officer Eric Talley, Fox News reports.
Officials said they are still working to determine a motive in the shooting. According to Boulder County District Attorney Michael Dougherty, Alissa lived "most of his life in the United States," though he did not provide additional information beyond that.