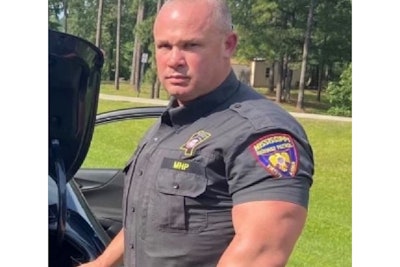 A Mississippi Highway Patrol trooper was killed while conducting a traffic stop in Madison County on Friday. He was reportedly struck by a tractor-trailer truck.
The incident happened on Highway 16, south of the Big Black River. The trooper has been identified as John Harris, WMC reports.
"The Mississippi Highway Patrol mourns the loss of Trooper John Harris," said Colonel Randy Ginn. Harris was described as a passionate and dedicated public servant.