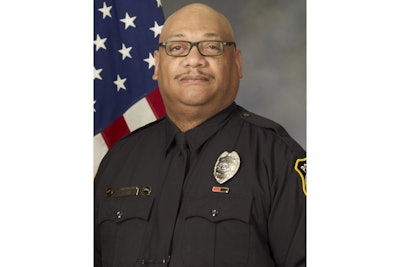 A Department of Defense police officer assigned to Joint Base Lewis-McChord near Tacoma, WA, died of an apparent heart attack last week.
Police Officer Jonathan Gumm, 56, suffered a fatal heart attack shortly after responding to reports of an abandoned vehicle in a training area where stolen cars are commonly dumped, ODMP.org reports.
He had to move six of the heavy metal barricades that had been chained together so that he could access the service road. He began to feel ill after returning to the police station and collapsed at home following his shift.