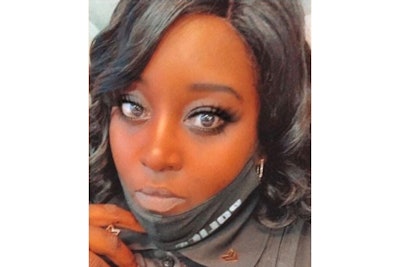 The Washington DC Metro Police Department has identified the special police officer who was shot and killed Tuesday night.
DC police officers responded to the scene around 8:42 p.m. after they heard gunshots. That's where they found Washington, the mother of four and grandmother of one, dead. She was in her uniform.
DC is the only jurisdiction in the Washington area that employs "special police officers," essentially private security guards that can be armed and have police powers at the locations where they are assigned, WJLA reports.