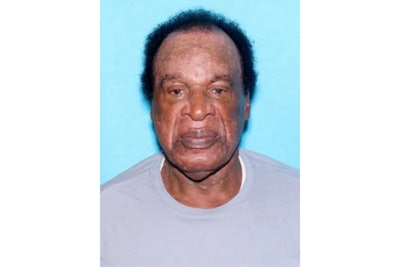 A retired deputy serving as a reserve in Wilcox County, AL, was shot and killed early Wednesday responding to a domestic.
The incident started around 5 a.m. in the Yellow Bluff Community when a woman reported to deputies her soon-to-be ex-husband was going to kill her, Wilcox County EMA Director Melissa Dove told WSFA.
According to Dove, Chief Deputy Trent Gulley and retired deputy Madison "Skip" Nicholson responded to the call. When they arrived, the two men were met with gunfire from the suspect, identified as Billy Bizzell. Gulley was shot in the arm while Nicholson was shot multiple times in the chest and neck.
Nicholson, 78, was airlifted to Sacred Heart Hospital in Pensacola, FL, in critical condition where he later died, AL.com reports.
The suspect was also killed.
Nicholson is survived by his wife, two sons, daughter and eight grandchildren.