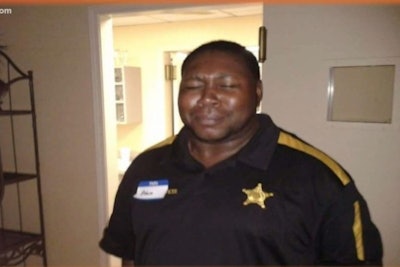 When a tornado destroyed the Mayfield Consumer Products company candle factory in Mayfield, KY, Friday night a Graves County Jail officer was supervising inmates on work release. He was among those killed in the disaster.
Robert Daniel was watching over seven inmates when the tornado caused the building to collapse. He was found dead in the wreckage, WHAS reports.
Eight people are confirmed dead at the candle factory; eight others are missing. The candle factory reportedly employs 110 people.
All of the inmates Daniel was guarding were pulled alive from the wreckage.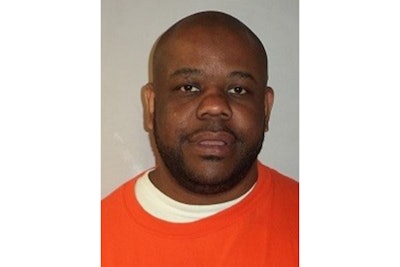 One of the inmates, Francisco Starks, was treated at a local hospital and walked away upon his release, Kentucky State Police say.
Police said Starks was incarcerated at the Graves County Jail for the following offenses:
* 3rd Degree Burglary,
* Theft by Unlawful Taking of an Automobile, and
* Receiving Stolen Property.