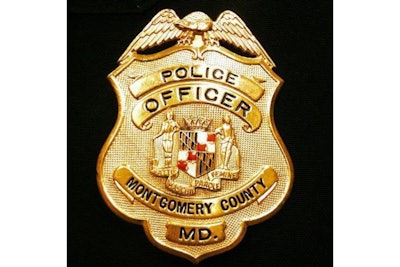 Montgomery County, MD, Executive Marc Elrich said the Maryland county is considering a new look for its police officers.
In the past, Montgomery County police officers wore khaki uniforms. Currently, they wear black, WTOP reports.
"There's a pretty broad consensus that the uniforms are intimidating," Elrich said during his weekly briefing with reporters Wednesday. He agreed with the idea that an outfit change is needed.
"It's something that we ought to do, and it will help take some of the intimidation out of the appearance of an officer" he said.