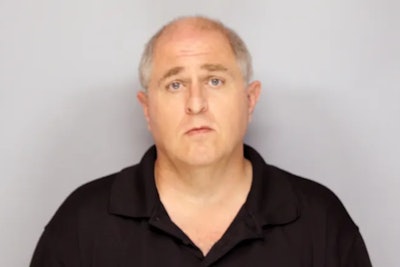 A Gwinnett County, GA, police officer has been charged with second-degree homicide by vehicle after fatally striking a man who was on a moped.
Officer Michael Brady was driving to work in his patrol vehicle when the accident occurred in Hall County, WSB Radio reports.
Troopers say he didn't see the moped rider right in front of him. Brady rear-ended Dwayne Claffey, knocking him off his moped.
Officer Brady is out on bond from the Hall County jail, Fox 5 reports.