A man brandishing a handgun and shouting anti-police comments was shot inside a Chicago police station Wednesday afternoon.
At about 12:52 p.m., an armed offender entered the 10th District station Supt. David Brown said during a news conference Wednesday.
"Officers see that the offender has a plastic bag wrapped in his hand and one of the officers immediately sees what appears to be a barrel of a gun protruding from the wrapped plastic bag that the offender is holding in his hand," said Brown.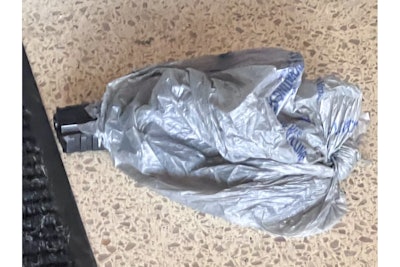 Police said the offender began shouting anti-police sentiments, and then brandished the pistol, pointing it at officers and civilian employees who were working the front desk, Fox 32 reports.
Three officers opened fire and the man was struck in the arm, and transported to an area hospital with non-life-threatening injuries, where he was listed in stable condition.