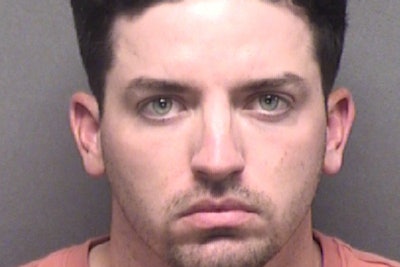 Former San Antonio police officer James Brennand, who was fired last week, has been charged with two counts of aggravated assault by a public servant in connection with the shooting of 17-year-old Erik Cantu.
Brennand was terminated on Oct. 4. According to San Antonio Police Chief William McManus, Brennand turned himself in on Tuesday and is in custody, Fox 5 reports.
"This case was worked up by the detectives in homicide. They look at every fact. They check every box that they need to check to be able to make the case that they're making. And the case that they came up with was aggravated assault by a public official," McManus said.
Cantu is still unconscious and on life support, according to a statement from his family, KXAN reports.
Charges could change if Cantu dies, McManus said.