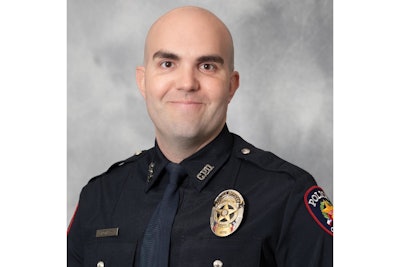 A Carrollton, TX, police officer and the driver of the car that hit his patrol vehicle were both killed Tuesday night on the President George Bush Turnpike.
Officer Steve Nothem was assisting another officer with a drunk driving investigation at about 10:30 p.m. when the crash occurred, according to a statement issued by the Carrollton Police Department.
Nothem was inside his patrol vehicle when it was hit.
The driver of the vehicle that crashed into Nothem's patrol vehicle, 82-year-old Phillip Parker, was pronounced dead at the scene.
Nothem was pronounced dead at an area hospital despite life-saving attempts by fellow officers and by EMTs.
Officer Nothem is survived by his wife and four children.
The crash is under investigation.