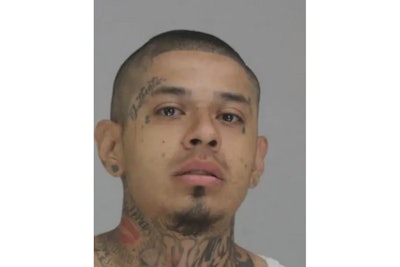 The suspect charged with murdering two nurses in a shooting at Methodist Dallas Medical Center on Saturday has a lengthy criminal history and was out on parole for a 2015 robbery at the time of the attack.
30-year-old Nestor Oswaldo Hernandez was arrested and charged with capital murder, after being shot by a Methodist Health System police officer, Fox 4 reports.
Hernandez pleaded guilty to aggravated robbery in May 2015 and was sentenced to 8 years in prison.
He was released on Oct. 20, 2021 on parole with a special condition of electronic monitoring, according to the Texas Department of Criminal Justice.
Hernandez was granted permission to be at the hospital to be with his significant other during and after delivery of their child, according to TDCJ.
Shortly after the shooting, Dallas police chief Eddie Garcia called the shooting "an abhorrent failure of our criminal justice system."