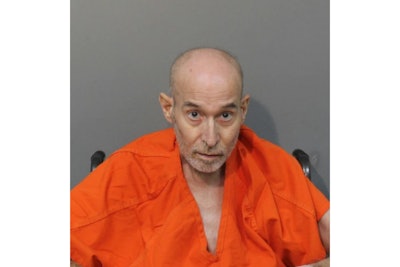 The Spartanburg County (SC) Coroner's Office has announced that the suspect accused of killing a Spartanburg County deputy earlier this year recently died at a hospice house in Rock Hill, SC.
Spartanburg County Coroner Charles Clevenger said 63-year-old Duane L. Heard died at 6:11 a.m. on Friday, October 28.
Heard faced multiple charges, including capital murder for allegedly shooting and killing Spartanburg County Deputy Austin Aldridge in June, WISTV reports.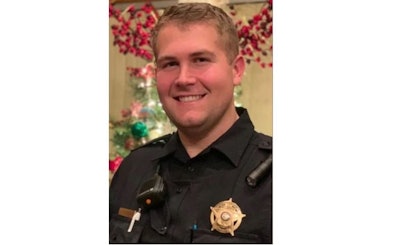 Deputies said Aldridge responded to Heard's home on June 21 after a woman reported that Heard had assaulted her. According to deputies, when Aldridge knocked home Heard's door, he came out, shot Aldridge and fled the scene.
Heard was shot twice before being arrested.
Clevenger said Heard's health quickly deteriorated during his time in custody, and it was eventually determined that he was a hospice patient.