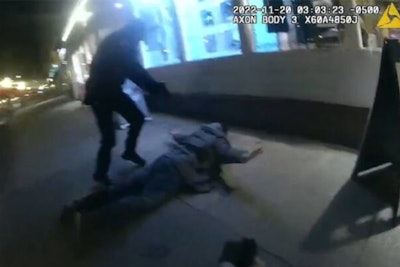 An off-duty Vermont sheriff's deputy was shot multiple times by police in upstate New York on Sunday after he exchanged fire with a group of men and reportedly refused to drop his gun when ordered to do so.
The shooting, which happened at around 3 a.m. on Sunday, came after Saratoga Springs Police responded to another shooting, Fox News.
The deputy was shot by police as many as 10 times after he ignored commands from the officers to drop his firearm, according to police and the mayor.
"By my count, there are at least eight separate, clear, unequivocal commands to put the gun down and get on the ground," Saratoga Springs Public Safety Commissioner James Montagnino said at a press conference. "They are all ignored."
The shooting beforehand involving the deputy and the group of men left two people injured. That shooting was sparked by an argument.