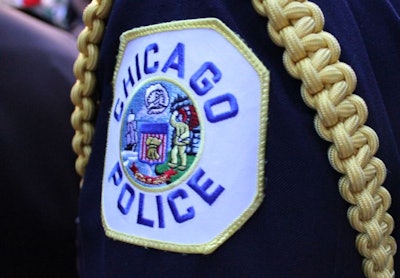 With parts of the city in the grip of gang warfare and spiking homicide rates, Chicago aldermen urged state officials to appeal an appellate court's decision tossing Illinois' ban on concealed weapons, with some suggesting they might launch their own legal battle.
Outside a City Council meeting Wednesday, one alderman after another said they are so concerned that lifting the ban could lead to more gun violence that they are willing to write a new city ordinance even if it triggers a lengthy and expensive court fight.
"I believe that the city would be well within its rights to prohibit that (concealed weapons) within its borders, and then we'll take that up to the Supreme Court," said Alderman Joe Moore.
Read the full Associated Press story.
Related:
Fed Court Strikes Down Illinois Concealed Carry Ban