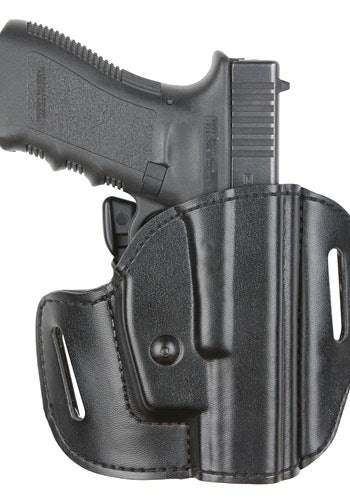 Building on its line of concealment holsters with internal retention systems, Safariland is featuring two new products, the 537 GLS and 547 PRD Open Top Concealment Belt Slide Holsters, at the 2015 SHOT (Shooting, Hunting, Outdoor Trade) Show in Las Vegas, booth #12762.
The 537 GLS Open Top Concealment Belt Slide Holster features Safariland's Grip Lock System (GLS), an innovative technology that automatically secures a handgun when holstered and releases it upon application of the middle finger with a standard shooting grip for a more intuitive and safer release. The holster is designed for custom fit and comfort, featuring tension adjustment for tailoring handgun fit and a soft flexible holster body that molds around the wearer.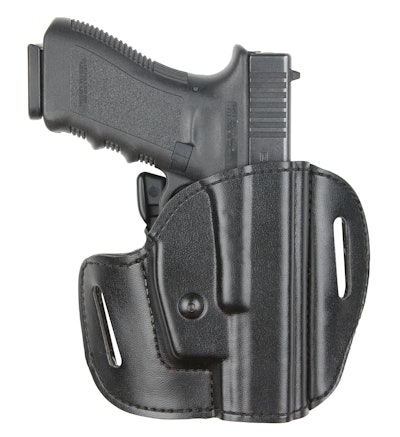 The 547 PRD Open Top Concealment Belt Slide Holster is engineered with a low profile and wide weight disbursement for comfort and concealability. The Pinch Retention Device (PRD) secures the holstered firearm by clamping on to both sides of the trigger guard when the gun is fully-seated, and releases it upon initiation of the draw by pulling through the device.
Both holsters fit 1.5-inch (38mm) belt loops. The Model 537 GLS version is available in Plain Black finish and is offered at $56, while the 547 PRD concealment model is available in all STX finishes with an MSRP of $37. For more information, please click here.