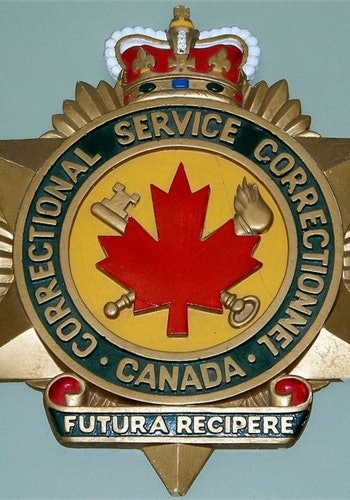 Lamperd Less Lethal has announced it has signed a contract with Correctional Services Canada (CSC) to train Royal Canadian Mounted Police (RCMP) personnel.
The training will occur at locations in Ottawa, Ontario; and Regina, Saskatchewan, related to the technical aspects and proper servicing of the Lamperd Less Lethal 40mm Launcher Platform that was recently purchased by the agency. This contract expires on December 31, 2015.
CSC has exclusively adopted the Lamperd 40mm Launcher Platform as the replacement for the current 37mm weapons in use at CSC federal prison installations. Lamperd will provide updated training every two years for RCMP staff who utilize the system.
Lamperd Less Lethal Inc. is a manufacturer of less-lethal weapons and ammunition for defensive purposes only. Lamperd has a range of products to fit all defensive purposes. The company also offers the Model X100 streaming video and audio wifi body camera, worn by police and military personnel.