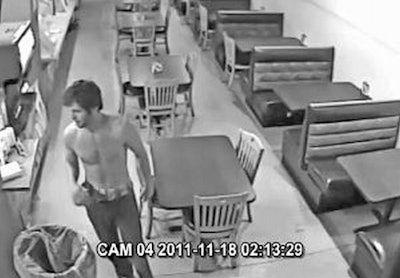 An Iowa City Police sergeant has filed a lawsuit against a former University of Iowa student who attacked him while intoxicated, reports the Press-Citizen.
Sgt. Brian Krei filed a lawsuit in mid-December against 21-year-old Branden Plummer, who was sentenced to 60 days in jail on Nov. 2. Plummer pleaded guilty in September to willful injury and interference with official acts inflicting bodily injury.
The lawsuit stems from an encounter in the early morning hours of Nov. 18, 2011. Krei had asked Plummer for his identification after he was seen blocking traffic at a downtown Iowa City intersection. Plummer then choked Krei and allegedly slammed his head against the concrete.
Related: