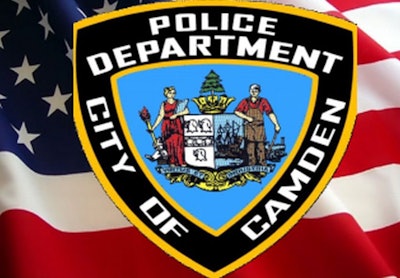 Local officials can now begin dismantling the Camden Police Department and setting up a new county police agency they say will better serve one of the nation's most crime-ridden cities.
Earlier this month, the New Jersey Civil Service Commission approved a plan to layoff the remaining 265 Camden officers on April 30. In the meantime, city officials have begun launching the Camden County Police Department's Metro Division, which will deploy 400 officers.
Officials initially said less than 50% of the current officers will be rehired into the new agency. Negotiations between the state Fraternal Order of Police is now in negotiations with the county for a new contract.
Camden's Mayor Dana Redd told the South Jersey Times police coverage of the area will overlap.
"It is important that our residents understand that the city will always maintain a police presence and will continue to patrol our neighborhoods and business corridors during this transition," Redd said. "This is a deliberative and a well thought out process of standing up one department while gradually standing down the other."
On Friday, the Camden City Council approved the plan, which will increase the number of officers in the city to 400. The cost of providing police services will remain at about $60 million due to reduced compensation packages offered to county officers, reports the Philadelphia Inquirer.