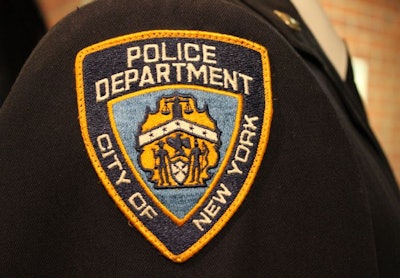 After Officer Pedro Serrano decided to testify in federal court about what he sees as wrongdoing within the New York Police Department, a rat sticker appeared on his locker.
That was the least of his problems.
Serrano claims he's been harassed, micromanaged, and eventually transferred to a different precinct and put on the overnight shift.
Serrano and other whistle blowers took the stand in a civil rights case challenging some of the 5 million strees stops made by police in the past decade using a tactic known as stop and frisk. They believe illegal quotas are behind some wrongful stops of black and Hispanic men.
Several other officers and police brass testified to the opposite: They say there are no quotas; that most officers follow the letter of the law, and low-performing cops like Serrano are lazy malcontents who make the city less safe.
Read the full Associated Press story.
Related:
Judge Lets NYPD Resume Stop-and-Frisks
Stop and Frisk Goes On Trial In NYC