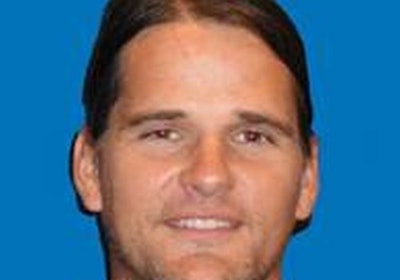 A federal grand jury has indicted six Colombians for the kidnapping and murder of a Drug Enforcement Administration special agent in Bogota.
The six men were each charged with two counts of second-degree murder, one count of kidnapping, and one count of conspiracy to kidnap involving the murder of Special Agent James Terry Watson.
Suspects charged include Gerardo Figueroa Sepulveda, 38; Omar Fabian Valdes Gualtero, 27; Edgar Javier Bello Murillo, 26; Hector Leonardo Lopez, 23; Julio Estiven Gracia Ramierez, 30; and Andrés Alvaro Oviedo-Garcia, 21. Oviedo-Garcia was also charged with two counts of assault. The grand jury also indicted Wilson Daniel Peralta-Bocachica, 30, for alleged efforts to destroy evidence.
On June 20, Watson entered a taxi operated by one of the defendants. Two other defendants then attacked Watson. One stunned him with a stun gun, while a second fatally stabbed him with a knife.
Four of the suspects were arrested several days later.