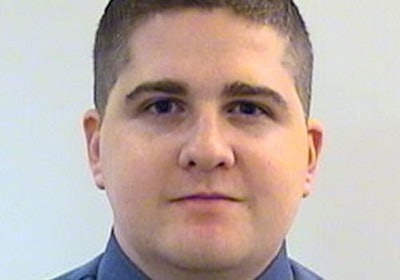 The MIT campus police officer killed during the manhunt for the Boston Marathon bombing suspects has been appointed to the police department he was a month from joining when he was killed.
Massachusetts Gov. Deval Patrick signed a bill Tuesday making Sean Collier a member of the Somerville Police Department. He was on track to join the agency on June 3, reports the Boston Globe.
Collier joined the MIT police in January 2012 and took a job as the webmaster of the Somerville PD while completing police training. He attended the MBTA Transit Police Academy along with MBTA Officer Richard Donahue, who was critically wounded in the manhunt for the Tsarnaev brothers.